Carpet Supply & Fitting Services
We have hand-picked some of the best carpet manufactures around so you don't have to spend your valuable time looking everywhere. We offer a free no obligation quotations, in your home or in store as well as a full service from uplifting and disposing of your old carpet, help with your furniture, installation of accessories and carpet, leaving you with a clean and tidy area to move back into.
Please note if you don't see what you are looking for please contact us and we will do our best to find it for you.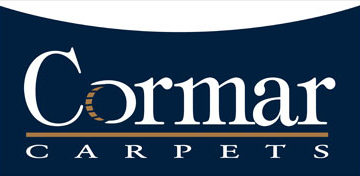 Cormar Carpets
A comprehensive range of plain and heather wool twist piles, textured loop piles and easy clean polypropylene carpets are all manufactured on site at the two mills. Only the best quality yarns in 100% pure new wool, 80% wool blends and easy clean polypropylene are used and most ranges are available in both four and five metre widths for carpeting wider rooms without joins.
Cormar Carpets manufacture mainly plain and textured tufted carpets. Tufted carpet was pioneered in the second half of the 20th century and has become the most popular method of producing carpet in Europe and accounts for 70% of all carpets made in the UK.
A tufted carpet can be made in different styles and textures:- Here are descriptions of the standard types to help you find the style which best suits the rooms in your home. Cormar Carpets supply to most good quality high street retailers throughout Great Britain and Ireland, where larger samples can be viewed and flooring requirements discussed with us at Manor Flooring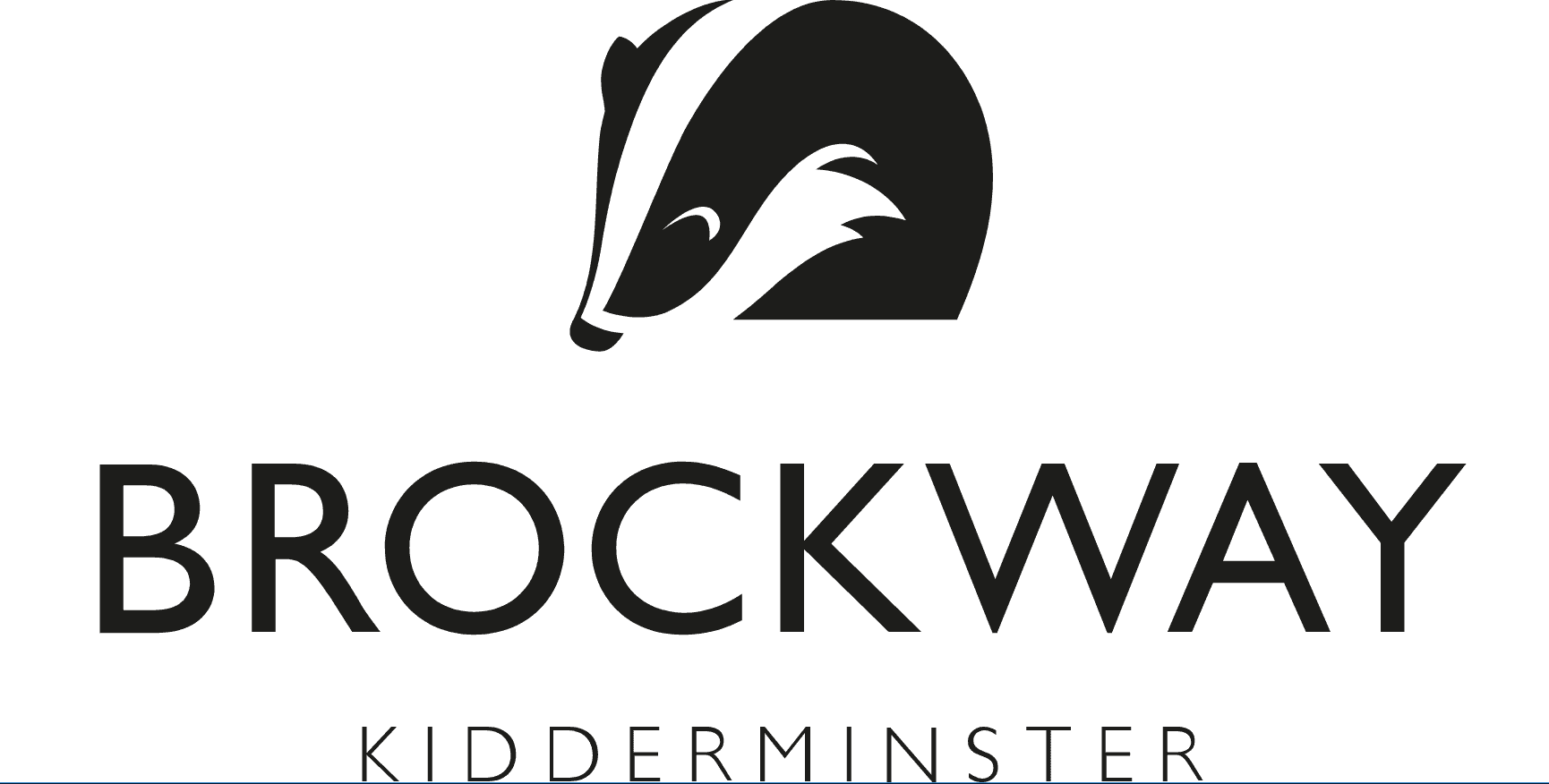 Brockway Carpets
With an array of colours, textures and styles, choosing a wool carpet from the Brockway collection can be a home furnishing task you look forward to with pleasure. Browse our collection of beautiful, plain, twist carpets in an array of bright and neutral colours or if you're looking to add inviting texture, the loop pile carpets which come in a variety of styles and finishes.
Brockway are a family run business and believe strongly in British craftsmanship. Embedded in their workforce is the expertise of generations of carpet makers; the sons and daughters of previous staff carry forward the skills and knowledge passed down through the years.
Because they manufacture in their our own factory, they have much more control and influence over the choice of raw materials and designs that make a Brockway carpet. They work with the country's leading designers and colourists to stay one step ahead of consumer preferences and stay in touch with spinners, yarn suppliers and retailers to monitor trends.

Westex Carpets
Westex Carpets is based in Cleckheaton, West Yorkshire: the heart of England's traditional wool textile industry. Westex can ensure that each manufacturing process from wool to carpet is carried out to high quality standards, as all the processes are not only based in the United Kingdom, but also owned and controlled by Westex.
The ownership and control of the manufacturing enables Westex to provide exceptional customer service not only throughout the UK with its fleet of UK delivery lorries, but also worldwide. We can send a sample of any of our carpets' colours to any UK or worldwide address, as well as offering a custom dye service.

Abingdon Carpets
Abingdon Flooring is the UK's largest privately owned manufacturer of quality carpets. They are a British based company with facilities across the UK.